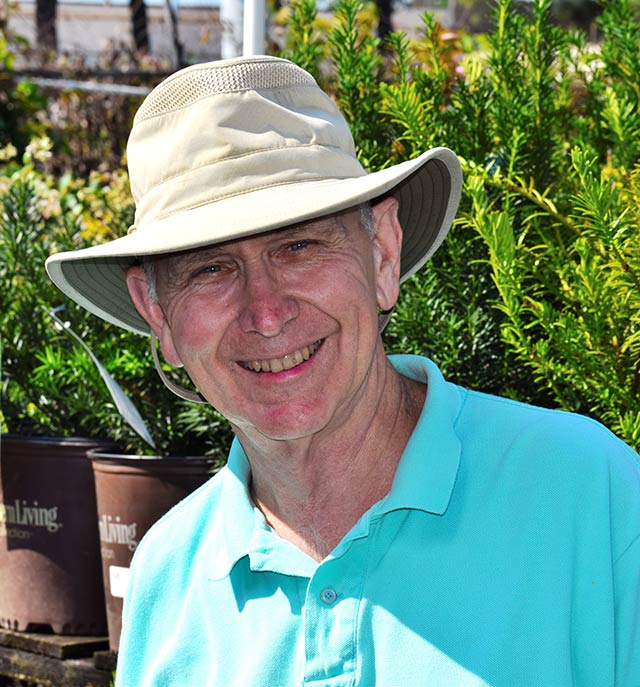 Ferd Heckle
In 1964, Mr. West hired Ferd Heckle, a high school student, to work part time loading and unloading feed. In 1970 Ferd became a partner in the business and in 1986 purchased the business when Mr. West retired. Through the years, Ferd has made it a point to hire high school students for part time and summer work. It's his way of giving back to a community that has supported him for 50 years.
As with most small businesses, the owners do everything from ordering and buying to watering the plants and occasionally sweeping the floor. With the addition of a few key employees, Ferd has been able to focus on making sure that everything is geared to making your visit to Dan West the best shopping experience possible.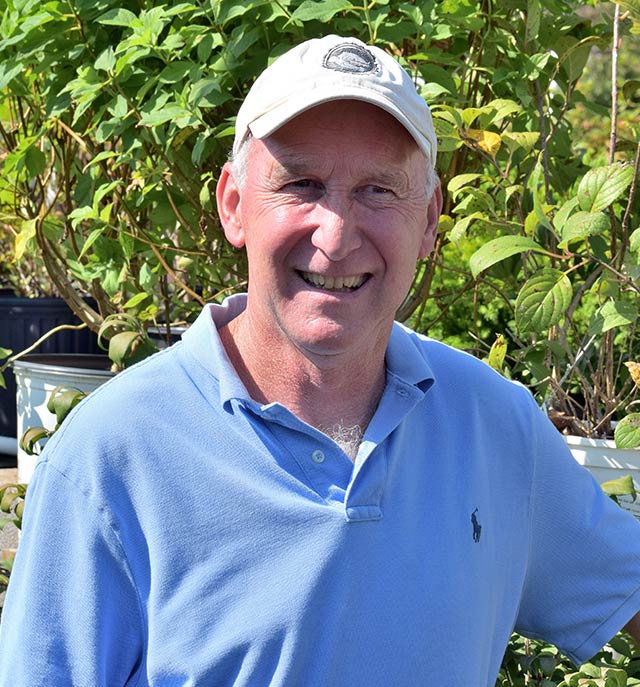 Kenneth Mabry
In 2017, Kenneth celebrated 35 years at Dan West. His outgoing personality and extensive knowledge of this business has made him one of the areas foremost experts and led him to radio in 2001. Customers know, when they enter the door at Dan West, they will be greeted with Kenneth's smile and a " hey baby" and leave with the very best of information, plants, or gardening products.
Join co-hosts Kenneth Mabry, Vador Vance, Jim Crowder and guests for two hours every Saturday morning on KWAM AM 990 & FM 107.9 from 6 am to 8 am as they offer gardening tips and seasonal information on every topic that affects gardeners in the Mid-South.